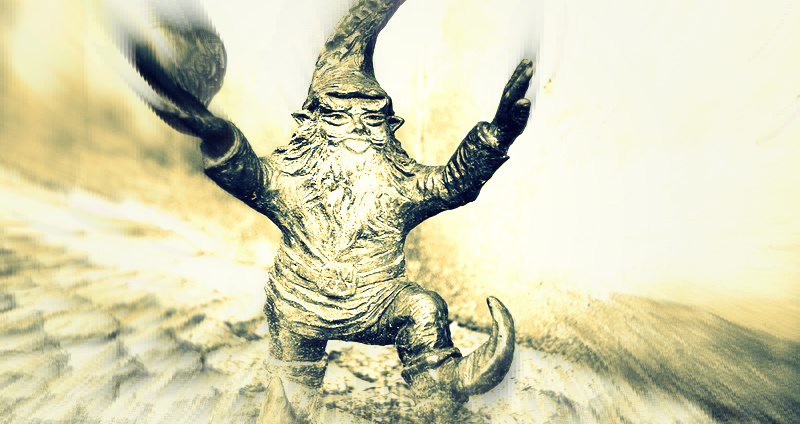 The reason I came to Poland is in order to complete my internship for the end of my second year at University. I love travelling and experiencing new cultures so the idea of going to Poland seemed very nice to me.
The internship in itself has been very mind-opening. As interns we are given responsibility and are allowed to make decisions of our own. The team works with and listens to each intern's insights. The intercultural team gives each member the chance to discover different perspectives and ways of approaching various markets.
Wroclaw as a town is very nice with lots of night life and atmosphere especially when the sun comes out. There are many beautiful places to visit and historical facts to learn about. The Wroclaw dwarves which commemorate the Orange Alternative movement are also a very interesting aspect of the City.
Living in Poland is pretty nice for people who are coming from other Western countries as it is the 8th least expensive place to live in the world. It is especially nice when planning on travelling. A bus to Krakow will cost you 20 euros return, a bus to Warsaw won't cost you much more and you can also travel to Prague and Berlin very easily and cheaply.
"People make the place" would be the best sentence to sum my 3 month internship in Poland up. My internship was successful not only thanks to the special Polish people I met but also thanks to the team of interns. The internship program brings interesting people from all over the world together. This may sound cheesy but they are the main reason my stay has been fun and interesting and we will definitely be staying in contact thanks to our common polish "experience" for many years to come.
Polly Hodgkins