Rinke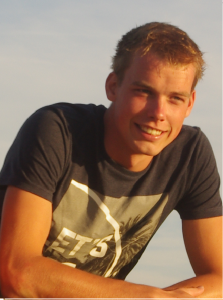 My internship in Wroclaw
I've done my internship at Transenter/PWCIB from February till June 2016 and I've had a great experience there! My colleagues were great and Paul is a really  nice and easy-going guy too. Everything was taken care of very well; they've found a nice flat close to the company and the monthly salary showed that they were serious and appreciated my help. I've done really a lot of different activities, all of them either marketing or sales related. Personally, I believe the spreading of tasks and responsibilities I got during my internship helped me a lot in learning how a business works. At Transenter/PWCIB you get to see and experience a lot of what keeps a company running and how everybody is working to make the company work and its customers happy. A lot of new initiatives are thought of and implemented which makes the time past very fast. The virtual working with colleagues and/or external partners is great to experience and to learn from.
Don't expect to be sitting around doing nothing but also don't let this scare you, doing so many different, interesting and fun new things makes the time fly. I really liked the fact of being involved in both languages as well as intercultural business. For me, it was the perfect mix since I was a student of International Business and Languages (no shit, right:P).
Besides work, there's also leisure of course and Wroclaw is a beautiful city that has everything. It was the European capital of culture and you can really notice it being an emerging city. It's a lot of fun to go out in Wroclaw in the weekends (during the week isn't bad either) and you really have to spend as much time as possible in the beautiful city centre. Friday afternoons are crowded but cosy and I would really recommend to have a beer or wine at one of the great terraces.
So, if you want to learn a lot about virtual working, intercultural business, languages ánd if you want to have fun with great people inside and outside the office, I can really recommend Transenter/PWCIB as the perfect place for that.
(P.S. if that yellow food truck is still there, at 2 minutes walking from the office, make sure to try one of their sandwiches for lunch)
Have a great time!
Rinke Krikke
——————————————————————————————————————————————–
Monica is a 22-year-old Belgian student of International Business Management at University College Ghent. She also has degree in Applied Linguistics and Interpreting in Dutch-English-Italian. She is tallented in arts, creative writing and marketing.
[Internship: March 2015 – June 2015]
Wladi is a 22-year-old student from Hochschule für Angewandte Wissenschaften in Hamburg. He studies International Management, interested in economics, with great talent in clients relations.
[Internship: February 2015 – July 2015]
Anya is a 22-year-old graduate from the university of Maastricht in the Netherlands. She holds a bachelor degree in European Studies and a master degree in European Law. Travelling and exploring foreign cultures are a hobby of hers and the internship at Transenter provided the opportunity to experience Polish culture firsthand. In addition, working in an international environment in a marketing and translation field is a great opportunity to acquire necessary skills needed for the job market. Except for travelling her hobbies are cooking, learning foreign languages, reading and sightseeing.
[Internship: September 2013 – January 2014]
Boris is a 22-year-old Belgian student who is doing his Master degree in Banking and Asset Management. He wanted to do his internship at Transenter to get further work experience and to work within an international company.He made his Erasmus in Wroclaw and wanted to stay in this city to discover the working life and explore more polish culture.
He likes doing sport, travelling and going out with his friends.
[Internship: September-November 2013]
Adam is a recent MA graduate in Music. He has recently located to Wroclaw from Liverpool, to look for new and different opportunities. In Liverpool, he was the chairperson of a not-for-profit music organisation for 10 years. He is interested in all the arts, and tries to combine many of them with his musical practice. He is also determined to improve his Polish language skills.
[Internship: July-August 2013]
Anushka is a 31 year old graduate with a double masters specialised in International Security. She has studied in Japan and India and is a frequent traveler, but this is her first time in Poland. Her objective is to learn more about the new project focused on linguistic security, and in the meantime enjoy the Polish experience.
[Internship: June 2013-September 2013]
Dominique is a 24-year-old German student who is doing her Bachelors degree in European Management. She wanted to do her internship at Transenter to get further work experience and to work within an international company and environment and she also wanted to improve her language skills. In her free time she likes to go sightseeing, reading, swimming and traveling.
[Internship: June 2013-September 2013]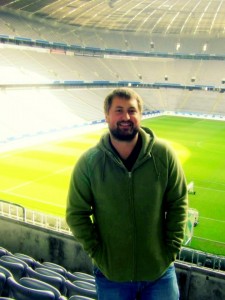 Dave is a 24 year old Canadian Masters of International Business student. He has studied in Canada, Taiwan, and Austria. This internship gives Dave a chance to develop his international business development skills and gain valuable experience. Dave is an avid Miami Heat basketball fan and enjoys traveling, music, and wearing sandals in his free time.
[Internship: June 2013-August 2013]
Imogen is a 26-year-old British Master student who has been living in France for the past 3 years, where she is studying Executive International Management. As this is her first time in Poland, the internship at Transenter will be invaluable to gain a true first-hand experience of the Polish culture. It will also allow her to continue being in an international environment. She hopes to improve her international marketing skills and take on the challenge to learn the Polish language.
[Internship: May 2013-August 2013]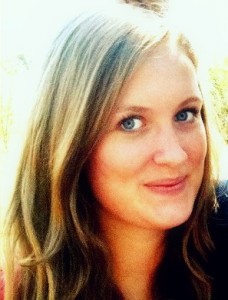 Polly is a 19 year-old European communication student from France, originally from England. She enjoys discovering new cultures. The internship was for her the chance to learn more about Poland while working in an international environment. Through her internship she is also able to gain knowledge and practical skills about marketing, sales and translation. In her spare time, Polly likes to swim, ride, read and travel.
[Internship: April 2013-July 2013]
Annefleur is a 23-year old Dutch Student. She studies InternationalMarketing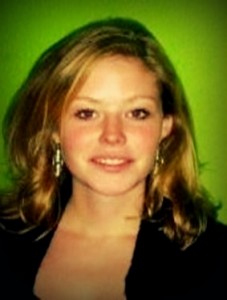 Management at the University of Applied Sciences in Utrecht. She wanted to do her internship at Transenter because of the international marketing field Transenter is working in. In the free time she likes to play sports including indoor soccer and squash.
[Internship: February 2013-June 2013]

Christian is a 28-year-old recent graduate from Germany. He finished his Master in Global Studies and International Relations at the University of Leipzig and the University of Wrocław. As a Bachelor, he studied Cultural Studies, History and Communications. Christian applied for the internship programme at Transenter because he wanted to gain insight into translation management and international marketing and also to improve his Polish language skills. In his free time, Christian likes reading, travelling, cooking and collecting coins.
[Internship: February 2013-April 2013]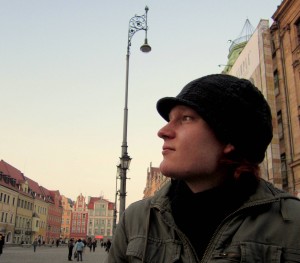 Martin is a 22-year-old Bachelor student in Multilingual Communication in Cologne. Enjoying an international environment due to his translation specialized trilingual studies in Germany, he chose to gain insights in the Translation Business at Transenter and explore the polish culture. In his free time he is a very passionate musician playing the drums/percussion and singing in different groups and projects.
[Internship: October 2012-January 2013]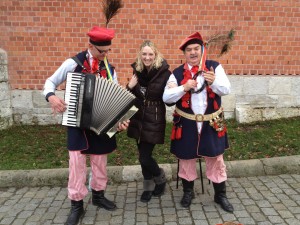 Rachel is a 23 year old recent graduate of Modern Languages (German and Russian) from St Andrews University in Scotland. She wanted to gain first-hand experience in the translation industry, and the internship programme at Transenter offered her an opportunity to gain valuable work experience as well as the chance to learn more about the Polish culture and language. Rachel is interested in foreign languages, travelling and history, and she hopes this internship will help her to improve her translation/proofreading skills and also to learn more about international marketing and business practices.
[Internship: October 2012-April 2013]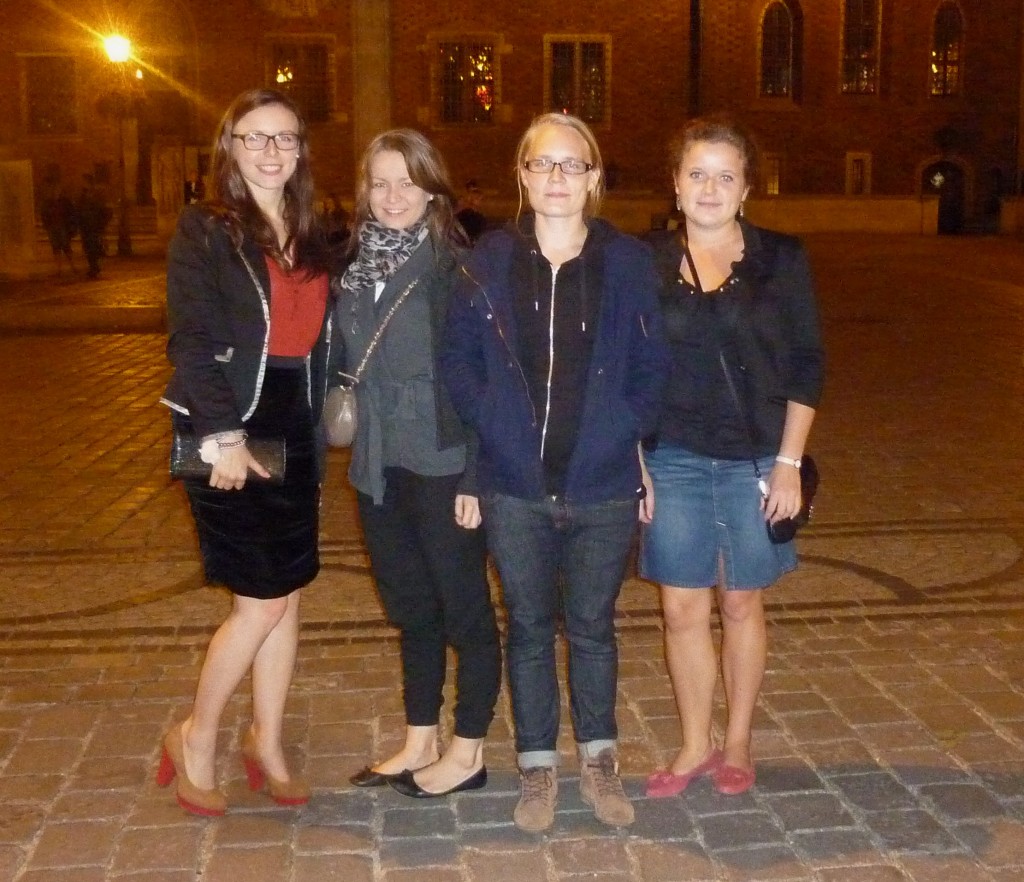 Sanni is a 25 years old student. At the moment she's doing her Master's degree at the University of Helsinki. Her major subject is English philology and as minor subjects she has studied Finnish literature, Translation, North American culture, Cultural and social anthropology and Communications. She loves books, badminton and bakeries. She decided to apply for the internship because it was a chance to learn how a translation agency works.
[Internship: July 2012-September 2012]
 Karolina is a 22-years old German student with Polish roots. She is studying Modern Languages, Cultures and Economics in Gieβen, a small city near Frankfurt/Main.  She plays Volleyball in a Team, likes to hang out with friends, loves reading and traveling.  She always wants to gain new experiences, so she decided to improve her marketing and translation skills during her three-month internship.
[Internship: July 2012-September 2012]
 Nelli is a 23-year-old Master student of Linguistics. She is originally from Saint Petersburg, Russia where she studied Danish Philology. For the past two years she has been living in Denmark due to her interest in the culture and language of this country. In her free time she likes singing in choir, reading, meeting with friends and cooking. Nelli has decided to do an internship at Transenter to learn more about international marketing and improve her translation skills.
[Internship: August 2012-January 2013]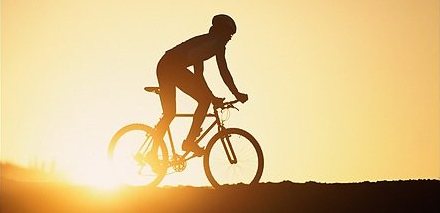 Thomas is a 27 year old International Business and Management Student. His short-term objective is to obtain his IBMS bachelor with specialization in Financial markets.
[Internship: August 2012-January 2013]