Transenter is currently looking for interns fluent in Dutch and English to help our team in Wroclaw.
Transenter Internship Wroclaw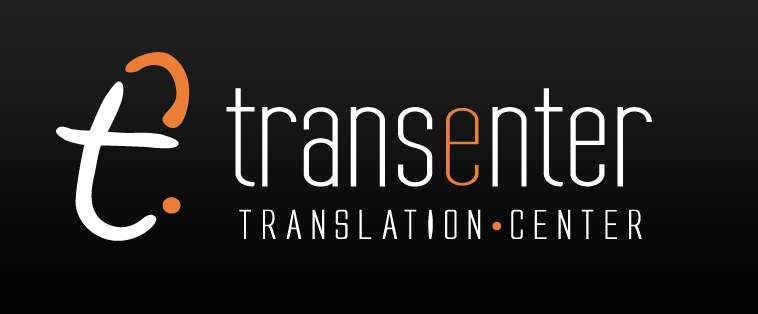 Transenter provides international clients with cutting-edge translation solutions. Having started out as a small-scale translation agency we are now well on our way to serving the corporate giants of the world.
– Are you an energetic student looking to express your creativity and individuality?
– Are you willing to learn about new technologies and solutions that could revolutionize the business world?
– Are you interested in working in a productive learning environment in an international setting?
– Are you a student of languages, business management, economics or social sciences?
– Are you a native speaker of Dutch and are you fluent (or native) in English
If so, you are the perfect candidate for an internship at Transenter!
You will also work on us on our Cross Cultural Consultancy project PWCIB. Cross-Cultural communication is a trending topic in the business world with international sales increasing every year.

–Would you like to actively participate in sales and business development for consultancy?
-Are you interested in finding out what the major problems of international companies are?
-Do you want to develop cultural intelligence?
You will develop competencies in the area of marketing and account management in the training industry.
Requirements:
– Advanced communication skills;
– Self-motivation and enthusiasm;
– Good knowledge of MS Office;
– Advanced knowledge of English;
– Teamwork with a passion for excellence;
– Motivation to work in a multicultural/international environment;
– Not afraid to communicate with customers over the phone;
– Commitment to ongoing learning and putting newly acquired knowledge into practice.
During the internship at Transenter:
 – You will gain real-life experience working in an international organization;
– You will participate in creating both online and offline marketing campaigns, organizing events, creating marketing materials and digital content, doing market research and competitive analysis;
– You will be responsible for market research and communication with customers;
– You will be mentored and led by top industry professionals; –
– You will learn about different management styles and work environments. It will help you find out what type of work suits you best;
– You will get a €200,- stipend;
-We offer you free accommodation in our apartment in Wroclaw.
IMPORTANT INFORMATION:
– We are looking for interns for all year round!
– We are looking for interns for 3 months or longer.
– Free accommodation in Wroclaw, Poland;
– €200,-  stipend.
Contact:
If you are interested send your CV and a cover letter to internship@transenter.com or apply via the website.
For more ionformation check: